INTIMACY at Science Gallery

I am thrilled to have a piece included in the exhibition INTIMACY at Science Gallery, Trinity College.

Informed by research into the deep social aspect of the brain, this experiential work explores the boundary between the self and other through interactive drawing.


The exhibition be open from October 18th, 2018 through February 24, 2019 in Dublin.
---
Shoals Marine Lab residency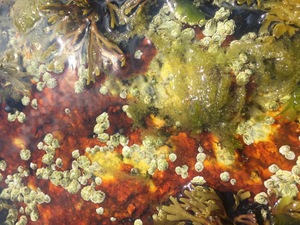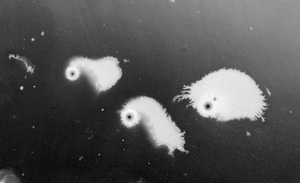 This August, I was the Artist-in-Residence at Shoals Marine Laboratory, through Cornell University and the University of New Hampshire, on Appledore Island, Maine. I had the opportunity to interact with researchers in the field and in the lab, teach art to undergraduate biology students from throughout the United States and China, and create new work.